Our wire feed options: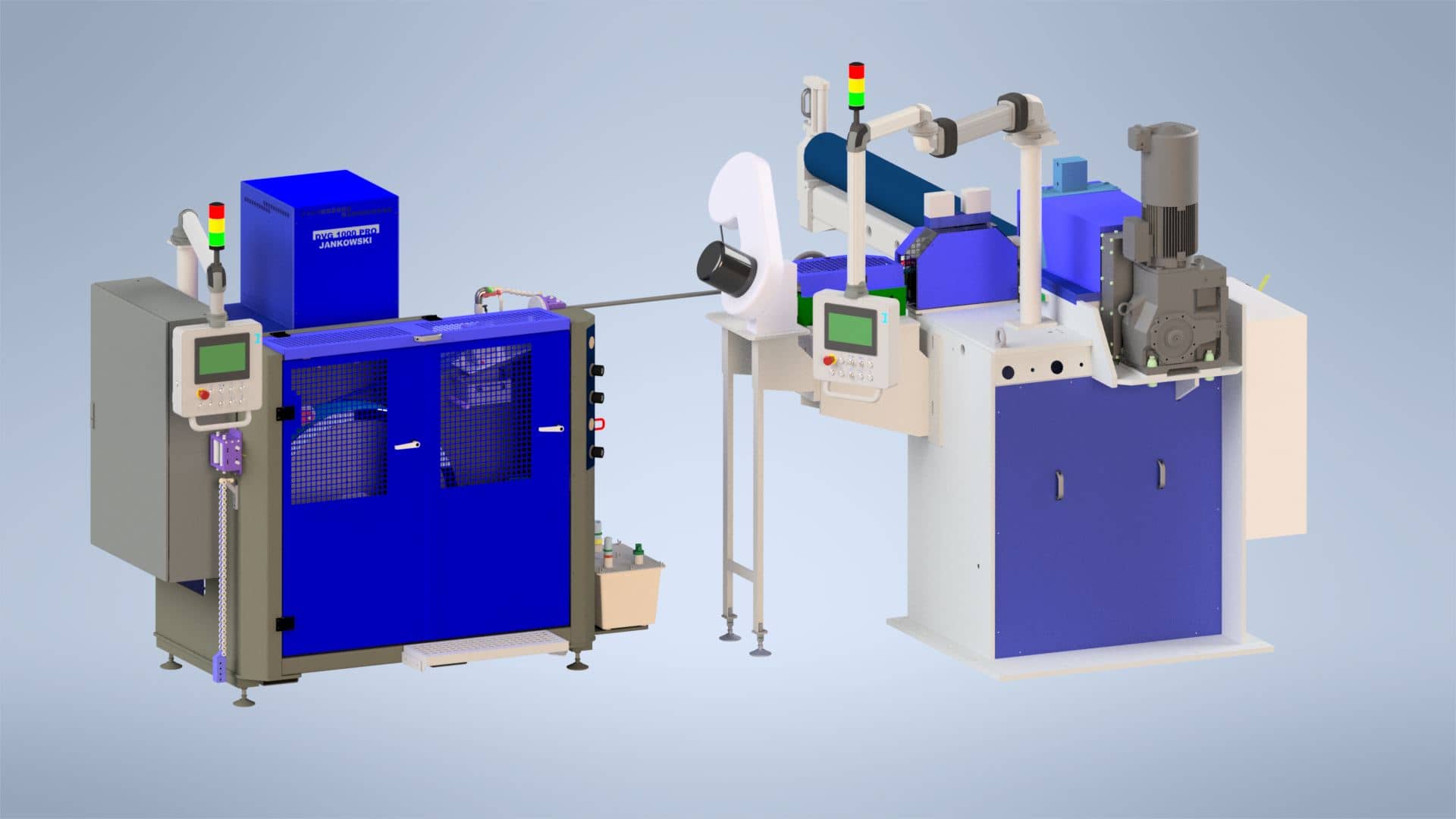 Which feeder is suitable for which application?
The various wire feed options depend on the area of ​​application. For smaller wire diameters up to about 18 mm, turntables without a drive are sufficient, whereas for larger wire diameters, a turntable with a drive or a support arm reel is recommended.
Furthermore, the feed is dependent on individual customer requirements, such as continuous wire feed or pneumatic wire monitoring for safe wire run-off.
Contact
Do you have questions about our wire feed options?
Our contact persons are available for a personal conversation.