Contract manufacturing
We are the innovative specialist in machining technology and manufacture high-precision components for mechanical and plant engineering. Do you have questions about production technology, material selection or hardening processes? We have the answer!
Mechanical engineering
For more than 20 years, developing, constructing and assembling wire drawing machines, wire feeding machines, wire connecting machines and wire processing machines has been part of our great passion and competence.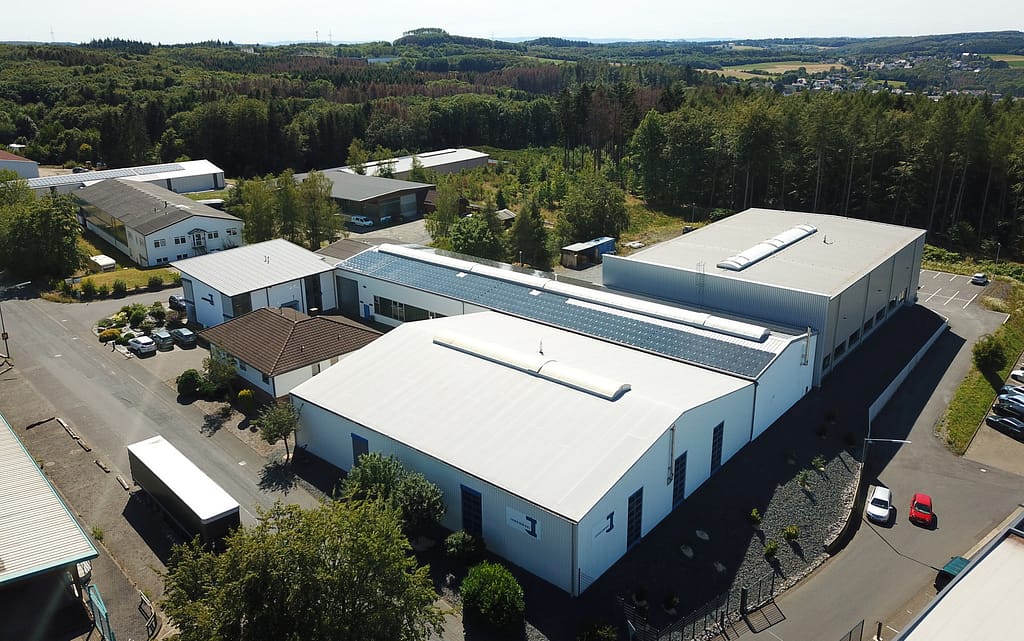 COMPANY
From a simple craft to a professional industrial company!
The Jankowski company was founded in 1973 by Berthold Jankowski. In rented premises, turned parts were produced according to drawings for an initially small group of customers. Due to the constantly growing demand, the foundation stone was laid in 1986 for a new production facility in the Horhausen industrial area. This was followed by extensions in 1996, 2008 and 2019, so that today we have ideal conditions for professional and economical production on a production area of ​​3000 square meters.
Jankowski GmbH und Co. KG
Our Principles


Family business
As a family-run company, vision and values ​​are extremely important to us. The basis of the values ​​is an honest, transparent, respectful and trusting cooperation, which ultimately leads to entrepreneurial success. In addition, we support fair, free and undistorted competition between companies as a guarantee for entrepreneurial freedom of action.
Environmentalism
We are committed to protecting the environment and the health and safety of our employees. The basis for this is the use of a 2500 square meter photovoltaic system, with which our company can cover 25% of the energy requirements. Our fleet also consists mainly of hybrid drive systems and our lighting uses the latest LED technology.
Quality management
Our company is successfully certified according to DIN EN ISO 9001:2015. Effective quality management is indispensable in order to be able to react flexibly and quickly to changes and the wishes of our customers. It also forms the basis for the safety measures of our well-known high quality standards and the associated safety of the products.