Wire drawing machines
For more than 20 years, the development, construction and assembly of wire drawing machines from Jankowski GmbH & Co. KG has been part of our great competence and passion. In addition to the construction of high-quality systems, the focus is above all on the tangible user-friendliness and the uncompromising compliance with the applicable occupational safety guidelines according to German and European standards. It is precisely in this area that we as the company Jankowski GmbH & Co KG have found our place and we like to work together with leading international companies whose objective, in accordance with ours, is to operate in the long term and sustainably in Europe according to the highest standards.
Our machine series: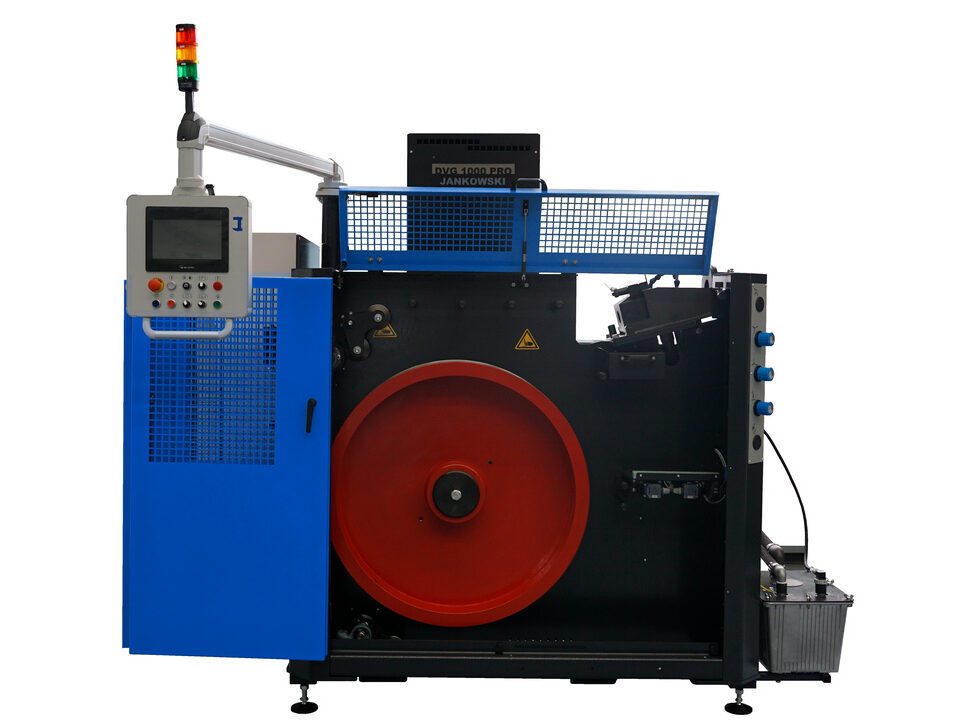 PRO-Series
The PRO series is the standard wire drawing machine from Jankowski. With these devices, the size of the drawing disk can be selected between 550 mm and 1300 mm.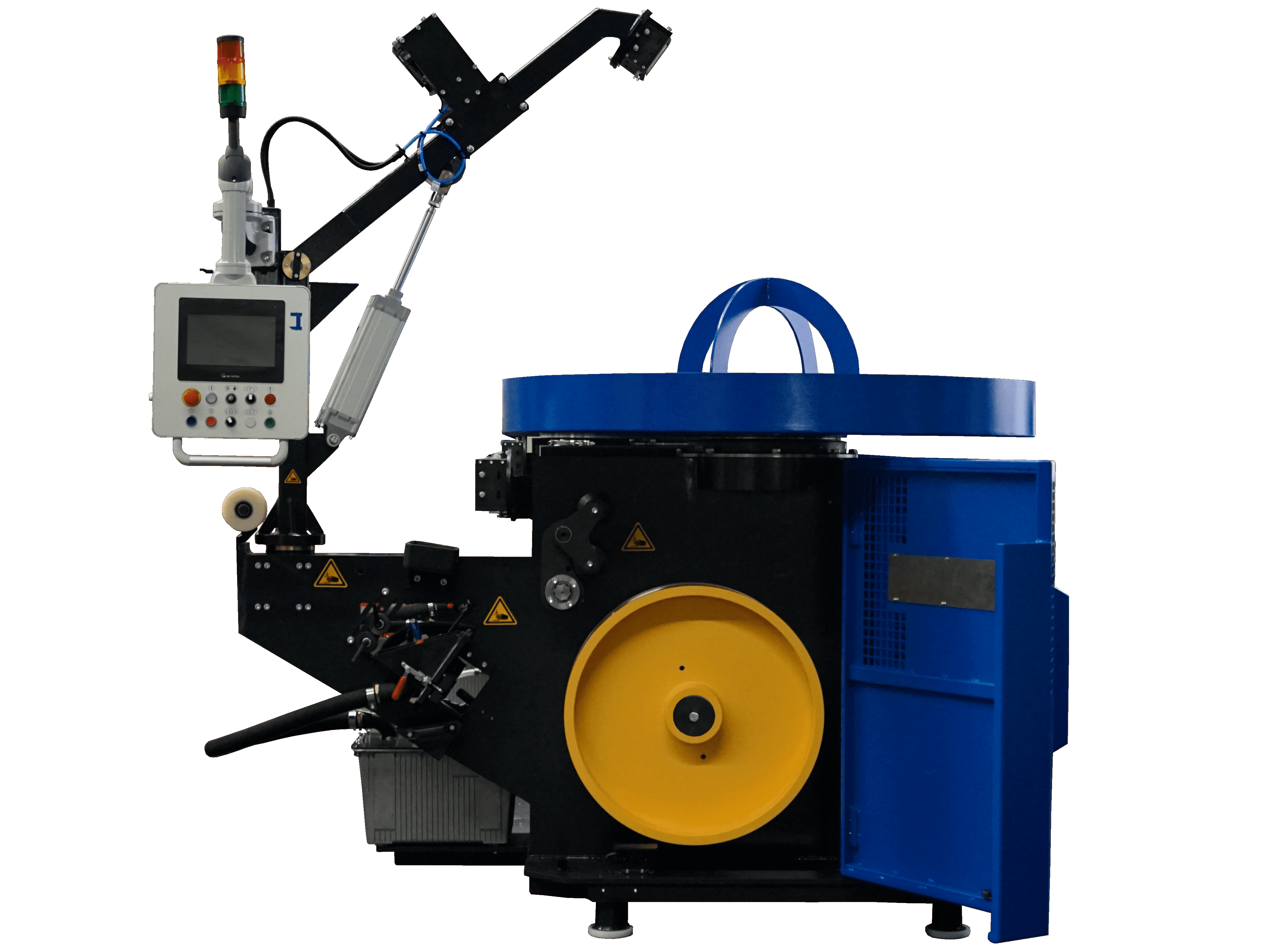 TOP-Series
The TOP series offers a space-saving arrangement of the wire feed column between the forming press and the pre-drawing device thanks to an integrated turntable.
Features of our wire drawing machines
Energy efficient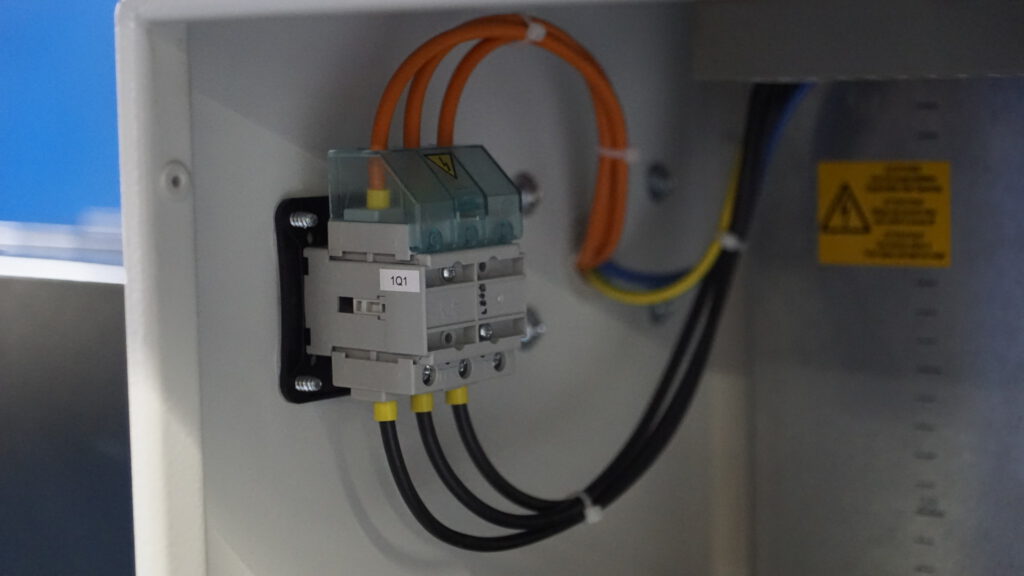 The drive system of our wire drawing machines is designed individually according to customer requirements. We pay attention to the use of highly efficient geared motors with their respective components.
Secure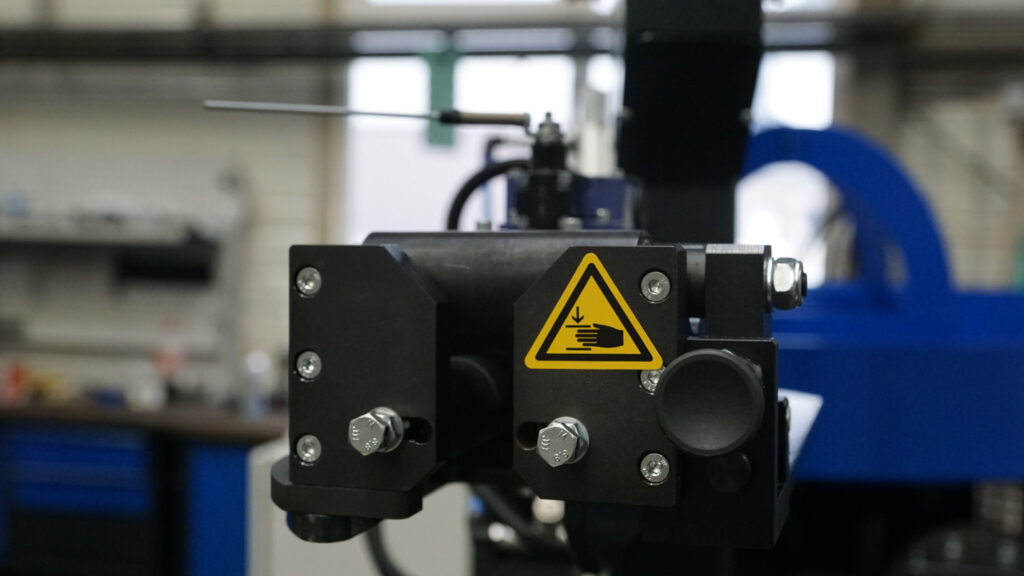 Our wire drawing machines are all manufactured according to German and European occupational health and safety guidelines. Our highest priority is to sell the customer a user-friendly and safe machine.
Intuitive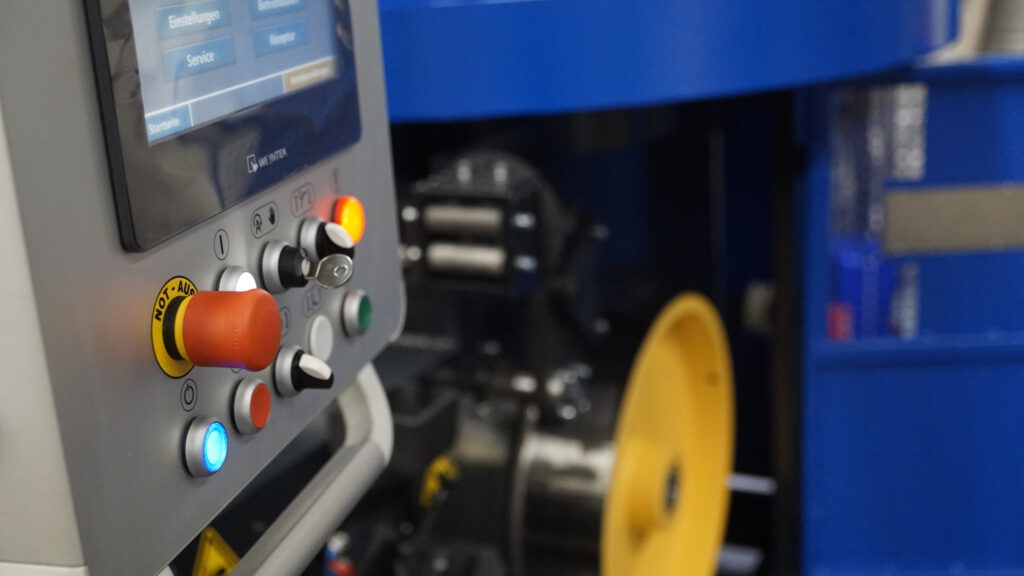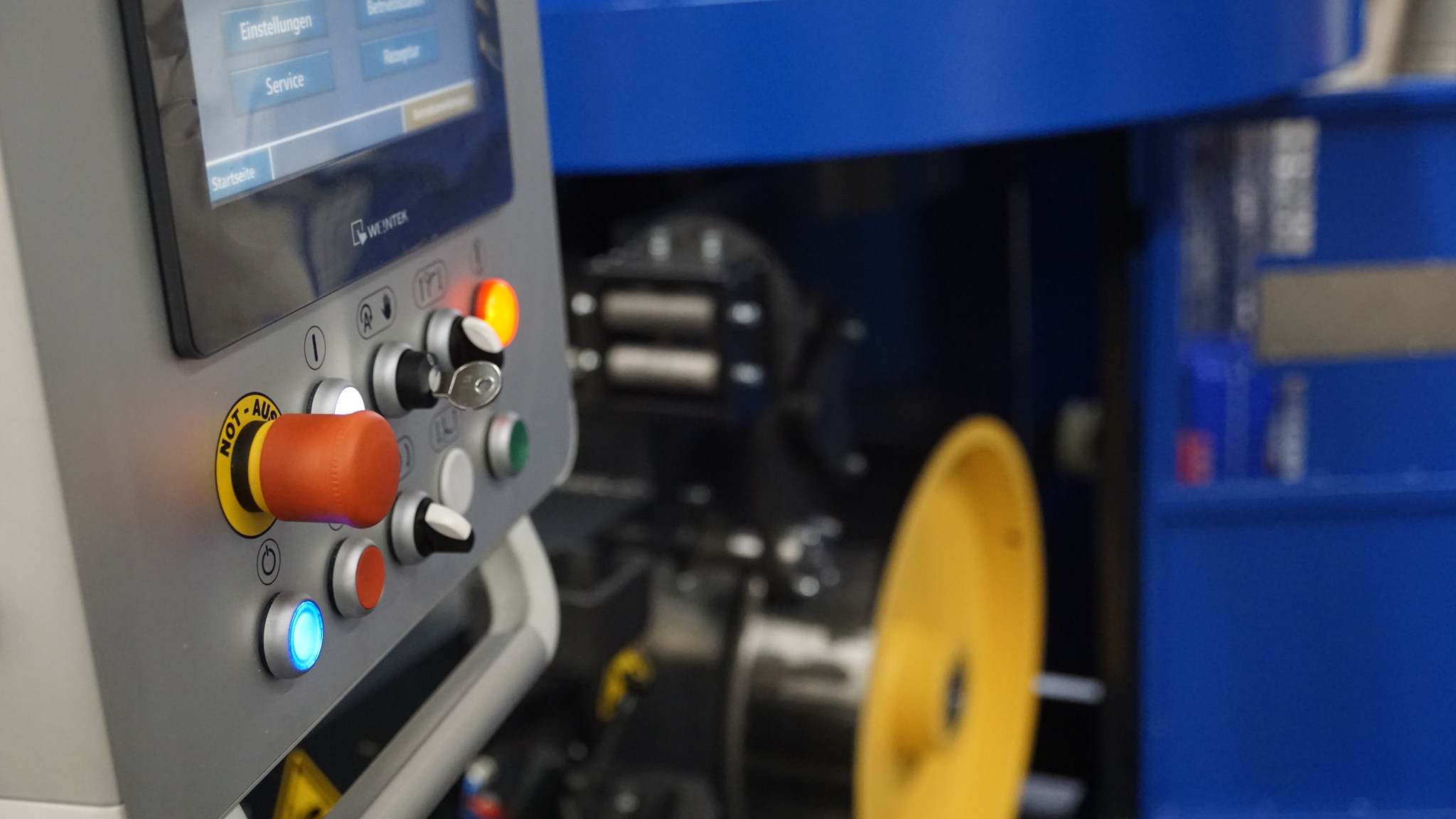 With the help of the standard Siemens programmable logic controller and the 10″ touch panel, our wire drawing machines can be operated intuitively. Error messages are shown on the display and can be rectified quickly and safely.
Contactless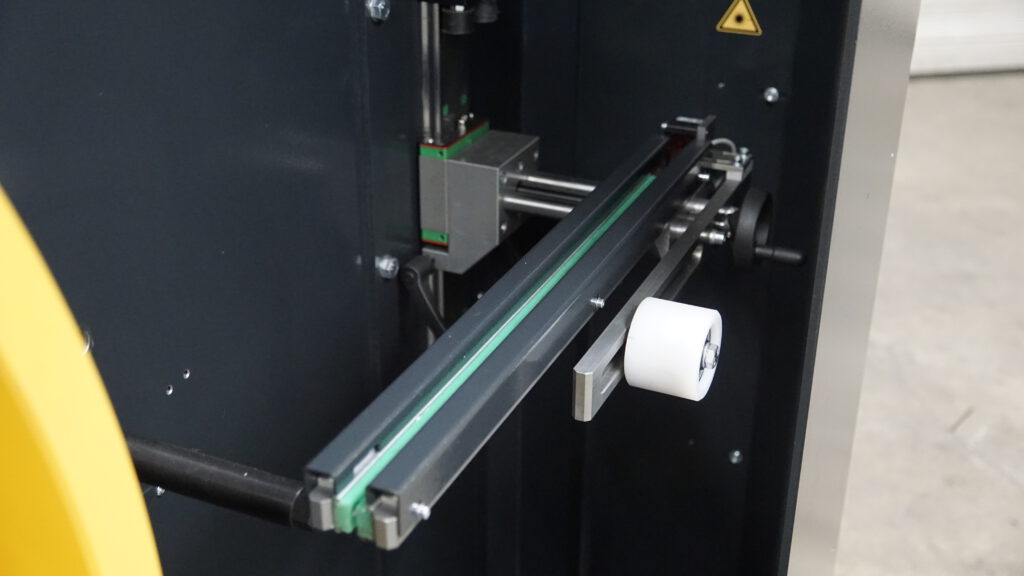 Since the use of our patented non-contact wire control, the high restoring forces of the dancer arm and the resulting mechanical intervention in the wire are a thing of the past.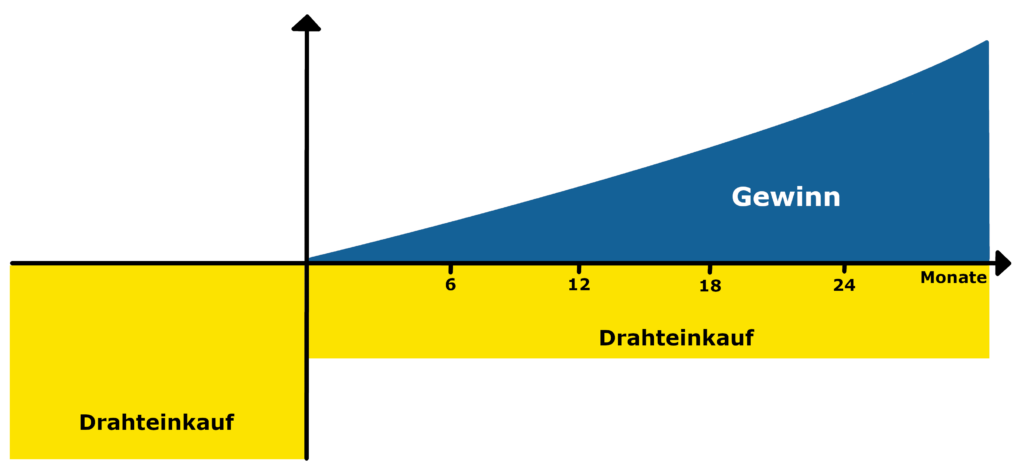 Advantages of wire drawing
1. Technological advantages
Increased wire strength
Individual fine tuning of the wire diameter
Improvement in surface quality
High flexibility by combining similar wire diameters
2. Financial benefits
Wire purchase savings by combining similar wire diameters
Reduction of storage costs by purchasing preferred wire diameters
Optimized residual wire utilization
Reduction of investment costs by doing without expensive, driven reels
Jankowski maintenance contracts
Safety at all times. By maintaining your wire drawing machines.
MAINTENANCE BASIC
Maintenance BASIC includes troubleshooting by telephone during office hours, online diagnosis via remote maintenance and annual preventive maintenance measures (including telephone reminders and digital checkbook) on your machine. The labor and travel costs of the technician up to 200 kilometers are included!
MAINTENANCE PREMIUM
In addition to the range of services of the BASIC contract, the PREMIUM maintenance also includes a doubling of the warranty from 12 to 24 months, a discount of 10% on wearing and spare parts as well as free machine software updates. The labor and travel costs of the technician up to 1000 kilometers are included!
You can find more information in our maintenance flyer:
Contact
Do you have any questions about our wire drawing machines?
Our contact persons are available for a personal conversation.