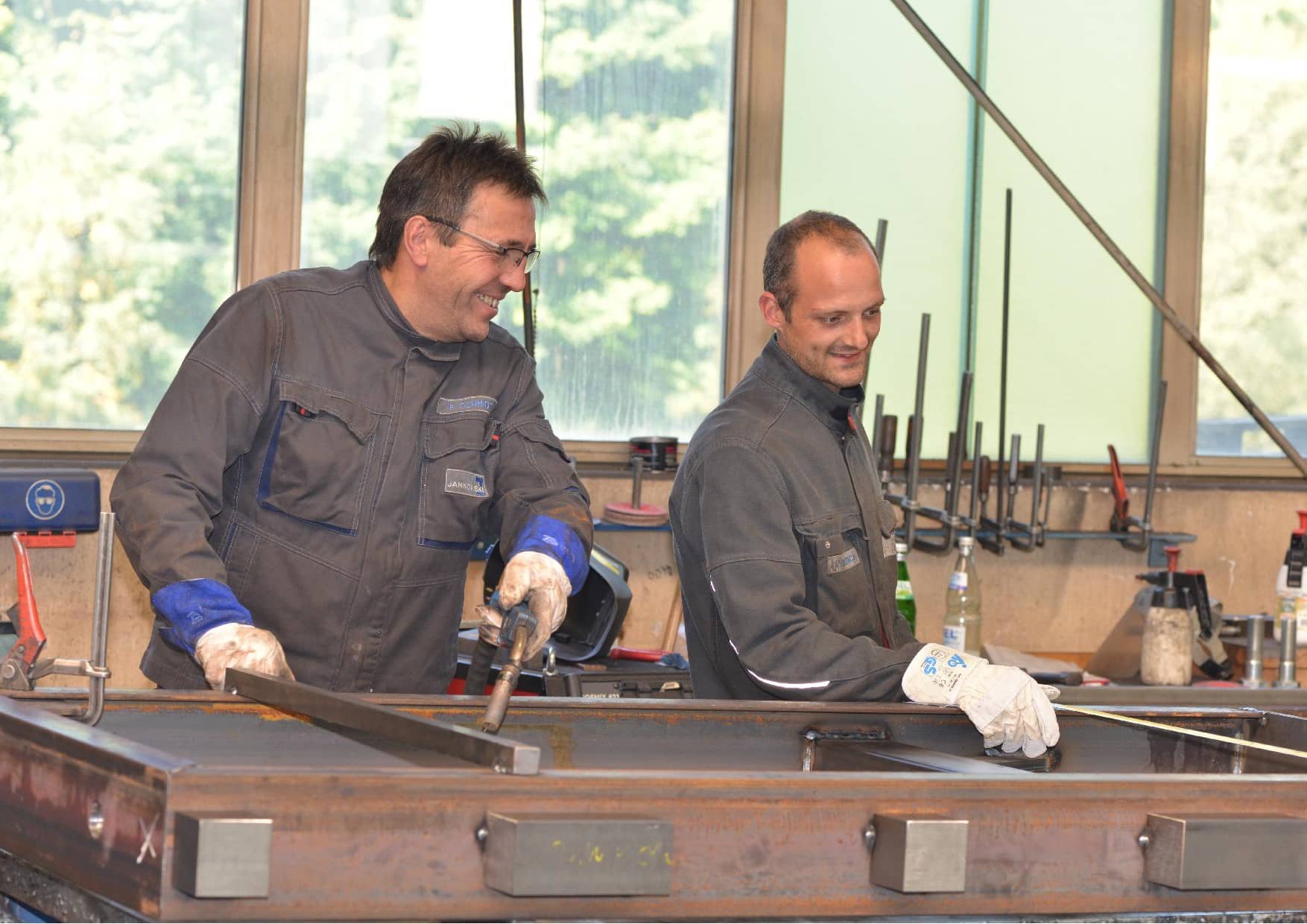 As a family-run company, vision and values ​​are extremely important to us. The basis of the values ​​is an honest, transparent, respectful and trusting cooperation, which ultimately leads to entrepreneurial success. Fairness in competition is also a basis of our actions.
With the necessary respect and a pronounced appreciation, tolerance, fairness, honesty and openness, we want to prevent bad treatment, intimidation, degradation or other forms of disparagement and any other form of discrimination, whether due to ethnic origin, skin color, political attitudes, world view, Exclude religion, social environment, marital status, gender, disability, age or physical constitution. We place corresponding human rights-related expectations on our employees as well as on all other business partners and other parties who are directly connected with our business activities, our products or services.
We are committed to protecting the environment and the health and safety of our employees. The basis for this is the use of the latest technologies and constant improvement in environmental protection and occupational safety.
The quality and safety goals for our products are determined by the applicable national and international standards and laws, the requirements of the relevant certification bodies and additional specific requirements of our customers and influence our business policy, strategy and measures. The basis for the safety of our well-known high quality standards and the associated safety of our products is a quality management system with which our company is certified according to DIN EN 9001:2015.
As a responsible family company, we feel obliged to act beyond our business purpose for the benefit of society. Our mechanical engineering products increase user comfort and make production simpler and more efficient.
We understand and support fair, free and undistorted competition between companies as a guarantee for entrepreneurial freedom of action, functioning consumer protection and as a fundamental component of the market economy. We therefore do not accept any illegal influence on the market, be it through inadmissible agreements with competitors, customers or suppliers.
Download certificate according to DIN EN ISO 9001:2015