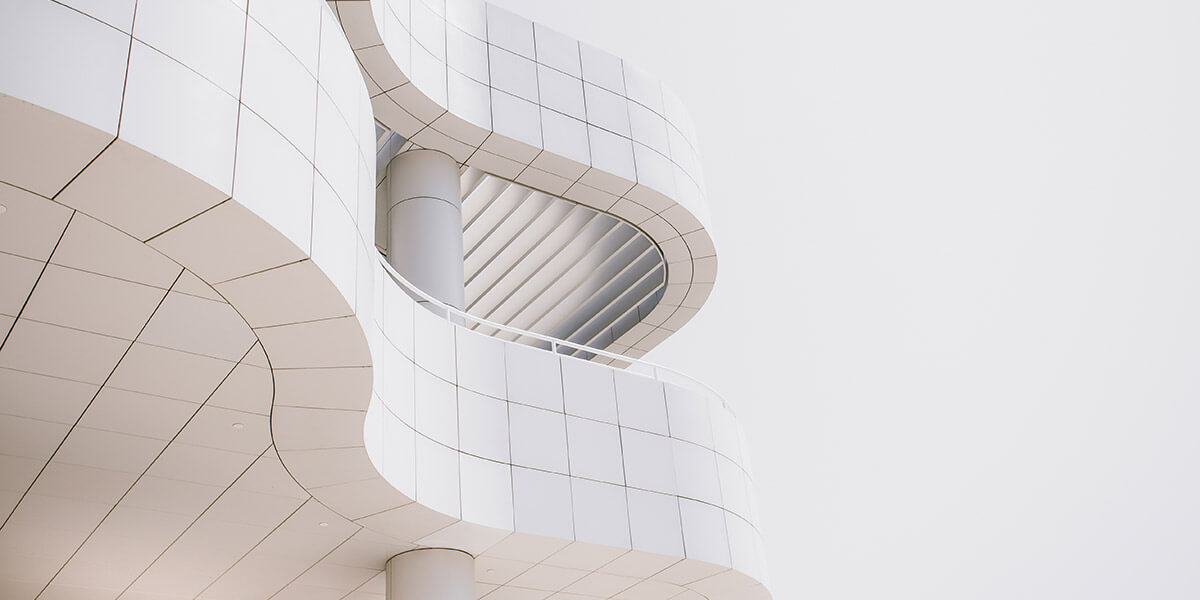 Special services
Module and machine assembly
In addition to the mechanical machining of individual parts, we offer our customers a qualified assembly service. We assemble complete components, plant parts, but also complex plants and machines according to your design documents and parts lists. We procure the necessary purchased parts independently or according to your specifications.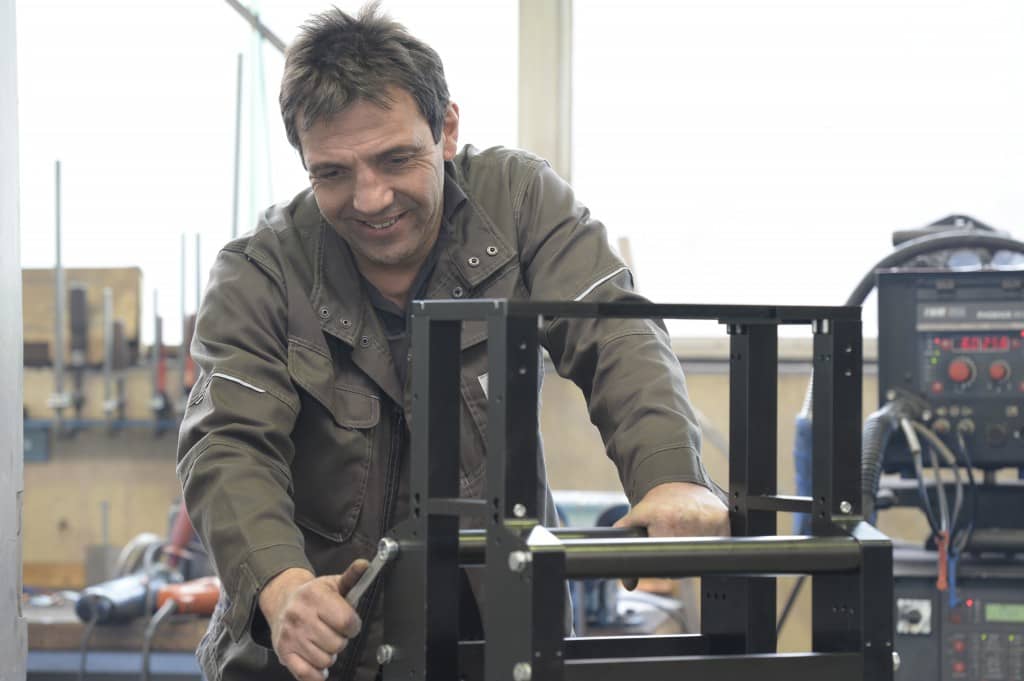 Lance reinforcements for the refactory industry
Since 1980 we have been producing lance reinforcements for the refractory industry, individually according to the specifications of our customers. Over time, other types of processing such as shearing, pressing, soldering, shearing, pressing, soldering, welding, shrinking, chasing and, in the early 1990s, "ripping" were developed. Ribbing includes the spiral enclosing of steel strip and tube – we still use this process today.
Welding work
Manufacture of welded constructions by certified welders using the inert gas welding processes MAG/MIG/TIG for steel and aluminium. The resulting weld seam can either remain untreated or pickled or brushed. Subsequent treatment makes the seam even more resistant to rust and corrosion. Just talk to us if we should carry out a post-treatment of the surface (e.g. pickling or grinding).